FUSION SRL is a specialized company active since 2007 in welding work for third party companies, located in Umbria, Italy.
We carry out automatic, semi-automatic, and manual braze welding operations, production of rings, and other shapes through forming machines, third party washing, and assembly.
The use of advanced technologies and highly qualified personnel specialized in metal welding allows us to ensure high precision welding work to guarantee maximum product longevity.

A state-of-the-art and modern company
Our facility of approximately 1300 square meters is located in Umbertide (PG), a commercially strategic position.
We have developed specific skills in Automotive, Agriculture, Hydraulics, and Oleodynamics in general.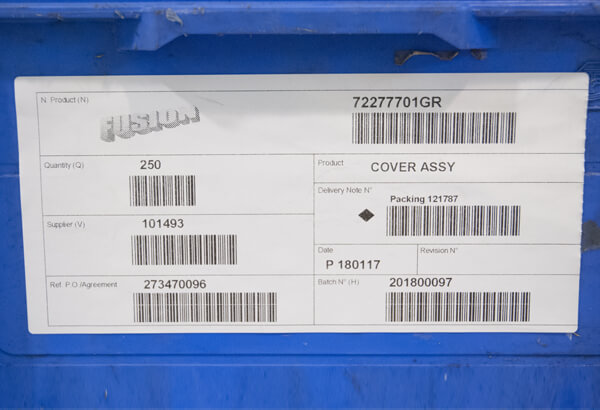 Complete traceability
Our production control is supported by a management system with barcode reading integration for monitoring orders and the complete traceability of the product.
Finanziamento "Energy efficiency improvement in led and photovoltaic system"
Fondo unico Regionale – POR FESR 2014-2020 , Asse IV – Azione 4.1.1.